Tuesday through Friday
Lunch Specials
To our Valued Customer
In response the the COVID-19 outbreak, Governor Pritzker has ordered the closing of all restaurants and bars.  Kim & Patty's Cafe will comply and close dine in starting Tuesday, March 17th.  During this time we will offer:
We will be OPEN for carry outs & deliveries ONLY.
CLOSED  SUNDAY ~ MONDAY
Tuesday thru Friday ~ Carry out service ~ 7:30 am-1:30 pm
Delivery service (free of charge) ~ 9:00 am-1:30 pm
OPEN Saturday 8am – 11:30 am  ~ CARRY OUTS ONLY
Thank you for your continued business, support and generosity during these troubling times for our business and staff.
Thursday, April 9, 2020
Drinks & Desserts
Ask about our other
specialty drinks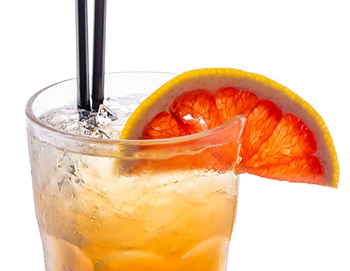 CATER YOUR NEXT CORPORATE EVENT
Whatever your corporate event, we can provide breakfast to lunch items – ready for pickup or delivery upon availability 
Call today for details!
815.344.5262